Bringing you the best drone insurance quotes!
Overwatch provides you the most comprehensive Drone Operator Coverage available in the market. Third Party Liability, Hull, Payload and Ground Station System are just some of the coverages.
Overwatch can help you create a custom policy to fit your needs. We shop for the best drone insurance for you!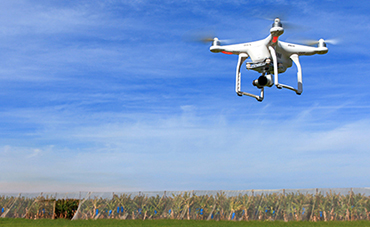 Proposed legislation for the FAA's Reauthorization Act includes many provisions and ground-breaking policies regulating UAS.

More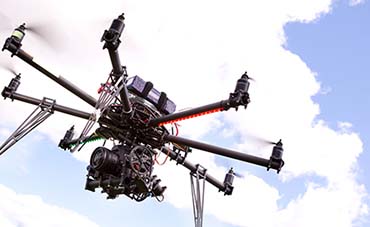 The U.S. Department of Transportation's Federal Aviation Administration (FAA) announced a web-based unmanned aircraft registration process for recreational and hobby drone owners.
More
Current News
Small UAS Registration
Small hobby drones weighing more than .55lbs (250g) and less than 55lbs (25kg), must now be registered through the Federal Aviation Administration (FAA). The process is simple and web-based.
Register Now